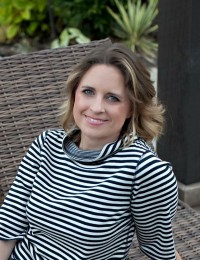 Practice Manager
Having over 20 years of experience working in veterinary medicine has shaped Christie into the skilled technician and manager that she is today. She attributes the majority of her training to the exceptional veterinarians that she has had the privilege of working with throughout her career.
When working as a veterinary technician, her favorite part of the job was helping to save the lives of the many pets that have crossed her path. As practice manager, she enjoys making sure the hospital runs smoothly and trying to be the best team leader that she can be.
Christie holds a Bachelor of Science Degree in Biology from the University of Louisiana @ Lafayette. Outside of work, she enjoys spending quality time with her husband, raising her three beautiful children, and taking care of her multiple fur babies.